Type: Condo
Style: Contemporary
Age: new in 1982
Construction: Wood frame / stucco
Sq ft insulated/air conditioned: 1478
Sq ft deck/porches: 200+
+ garage: below unit
Sq ft Storage: 40
Sewer: City
Water: City
Taxes: $3952
Association fee:$ 5232 ($436/month)
HVAC: yes, central
Bedrooms: 2
Baths: 2
Laundry hookups: yes
Full kitchen: yes
Dishwasher: yes
Microwave: yes
Toaster: yes
Coffeemaker: yes
Washer: yes
Dryer: yes
Separate laundry room: yes
Furnished: yes
Appliances included: yes
Electronic Equip: Cable TV (2), VCR (2), stereo, CD, phone
Screened porch: yes
Covered parking: yes
BBQ: yes

Complex & outdoor
Heated pool: yes
Tennis court: Yes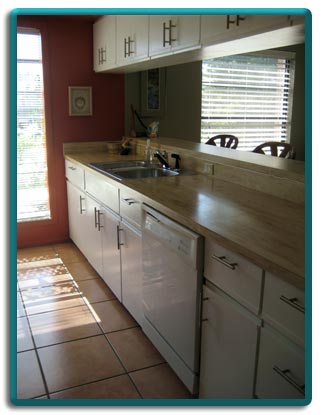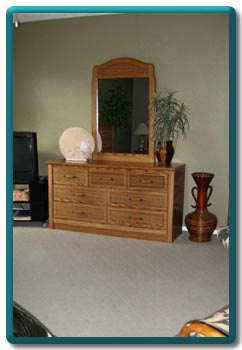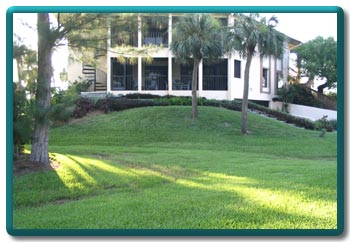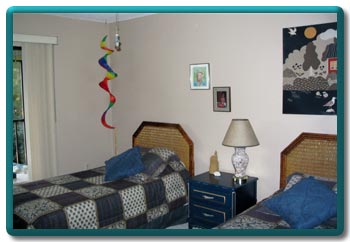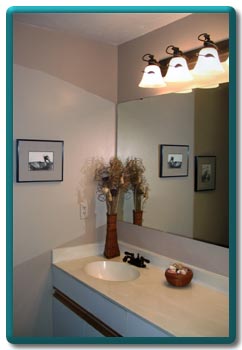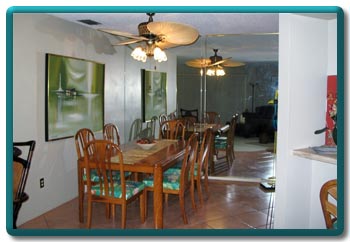 The guest bedroom has 2 twin beds and a wall to wall closet. The second full bath has new fixtures and lighting above the marble countertop. Both bedrooms have ceiling fans.
The interior laundry room has additional storage shelves as well as the full sized washer /dryer and a hot water tank. The unit has lit underground parking and a personal locked storage room.

Island Village Condominium Association complex is located just across the street from Anna Maria Island's beautiful white sand walking beach. The Intra coastal Waterway is just yards away. Amenities include 2 pools and a tennis court. The larger heated pool has a washroom / change room building. The association has good reserves and is well managed. Minimum monthly rentals are allowed up to 3 times per year.

Anna Maria Island is approximately 7 miles long and located just south of Tampa Bay. Within easy walking distance from our condo are shopping, grocery store, restaurants, and churches. There is public transportation to Bradenton and a free Trolley services the island. Airports - Sarasota (20 min.) and Tampa International (1 hour).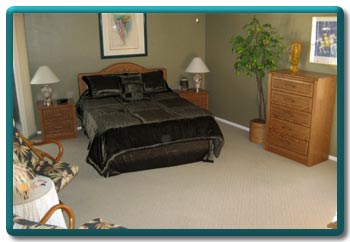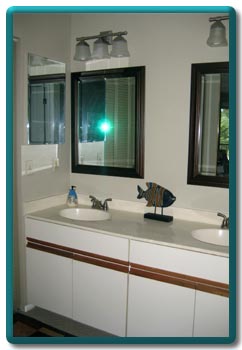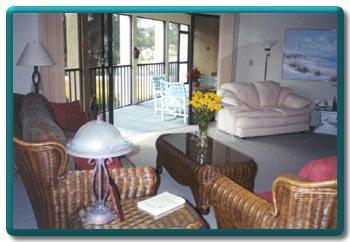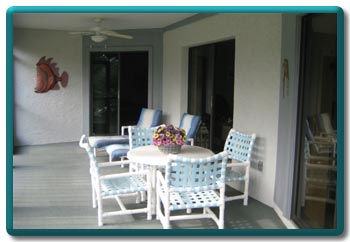 For details, contact:
Sold